Your escape room for the best immersion experience
Are you ready to live an adventure?
Embark on a complete and memorable immersion! Will you solve the mysteries of our fantasy adventures on time?
Adventure into our
escape rooms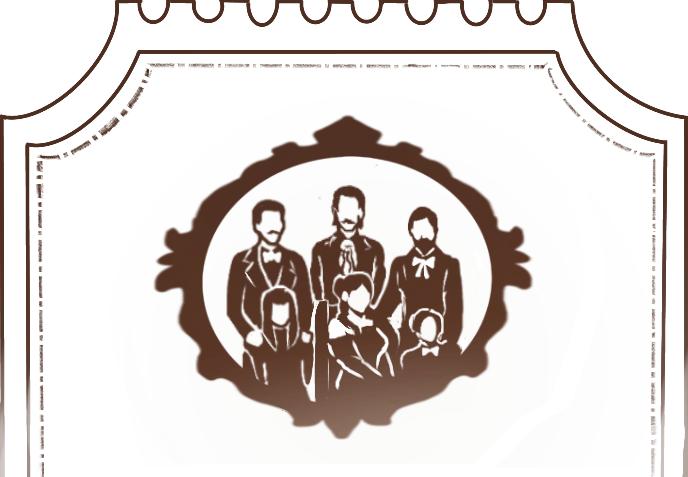 Your team
Form a team of adventurers with whom you want to live an exciting experience filled with mysteries and enigma. Use your logic, your sense of observation, reflection and teamwork to successfully complete your adventure within the set time!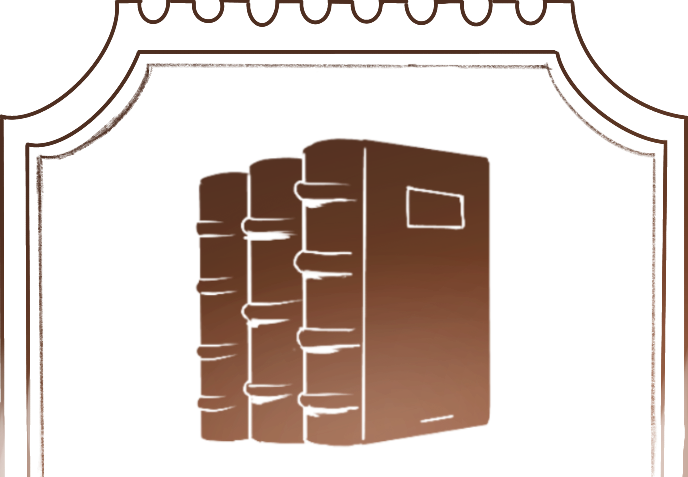 Your adventure
Choose an adventure amongst our different scenarios. Each of our adventures have a unique & exciting storyline and atmosphere.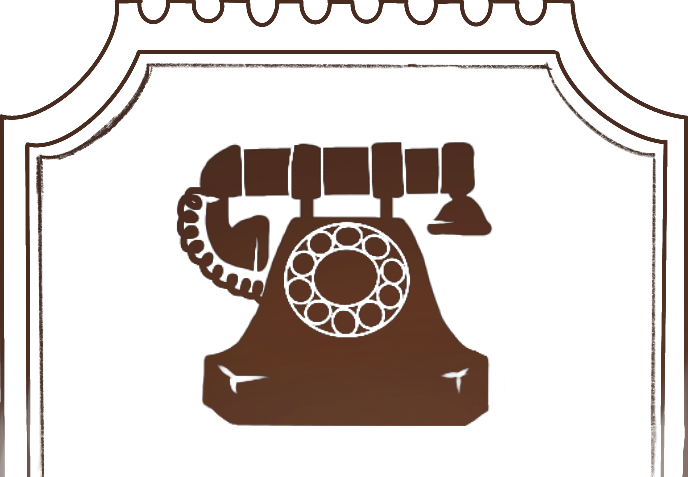 Your reservation
You can either book by phone or online. The payment is always completed in person, but make sure you have a credit card on hand to complete and secure your reservation.
Offer an escape game experience as a gift
Surprise your loved ones by challenging them !
Our escape rooms
get people talking !
Décors impressionnants, énigmes vraiment très cool a résoudre! Nous étions 6 adultes et 1 adolescente et nous avons tous eu vraiment beaucoup de plaisir!! Nous y retournerons c'est certain!
Stéphanie Béland


Saint-Jérôme
Personnel dynamique et drole! Jeux et décors intéressants! À refaire!!!
Matthew Doucet


Saint-Jérôme
Ah! Quelle aventure! Nous avons a-do-ré ! Nous avons déjà regardé notre agenda pour en refaire un autre, vous êtes trop top. Merci pour l'expérience et cette nouvelle découverte qui en deviendra sans doute une passion.
Super expérience! Décor très immersif, personnel passionné et communicatif. Définitivement une activité qui vous donnera l'envie de recommencer tout de suite après une aventure…ce que nous avons fait. Merci à l'équipe !!!
Nous venons de faire le scénario Nain-Possible en famille et quelle magnifique expérience ! Il y en a autant pour les adultes que pour les enfants. Je suis fier de tout ce que mes enfants (7 à 12 ans) ont réussi à faire sans qu'on leur explique. Chapeau à SOS Aventure d'avoir rendu ça possible. On a même dû perdre quelques minutes pour regarder le magnifique décor plein de petits détails.
Know everything
surrounding our escape rooms
Discover the fantastical universe of SOS Aventures