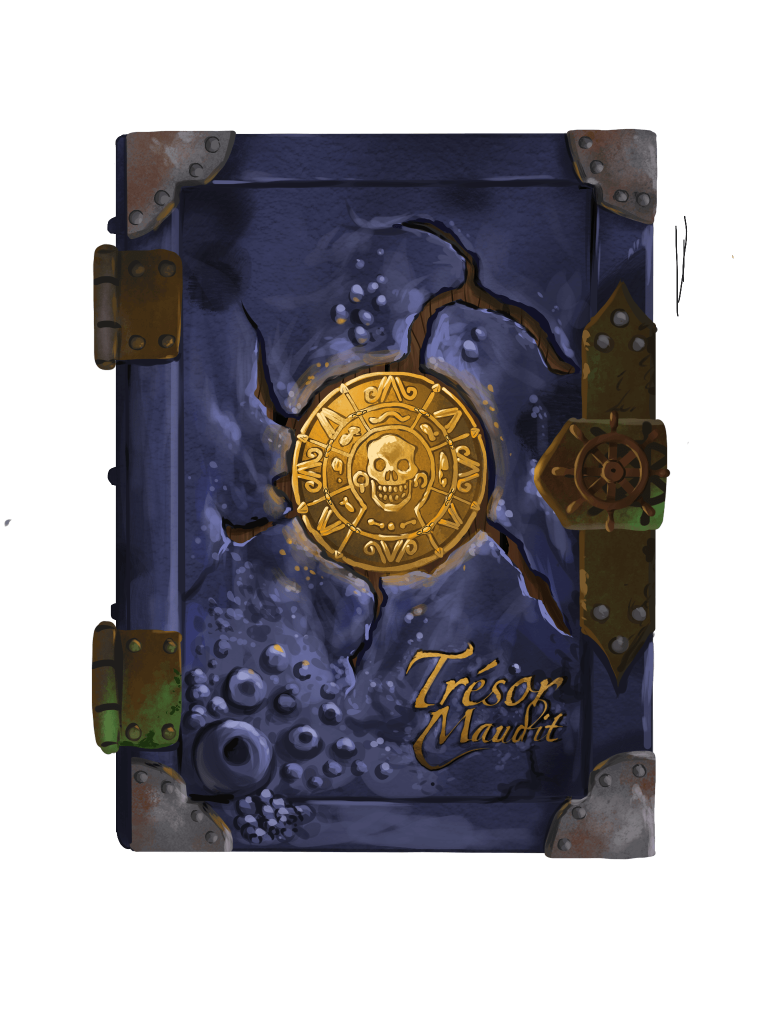 Escape room story outline
AHOY Adventurers! Legend has it that a long time ago, a pirate named Frederick Barbarossa sailed through the 5 oceans in search of the most beautiful treasures. His goal was to become the most powerful pirate and ruler of all oceans. To achieve this, he plundered all ships that crossed his path and hired as many men as possible to form his mighty crew.
Quickly, he was at the head of the largest pirate fleet and was richer than all the Kings and Queens of this world. In order to ensure the safety of his fortune, he found the best hiding spot and buried his treasure. You are now on the verge of finding this hidden location.
After weeks of boat travel, you are about to dock your boat on the shores of a small island located in Barbarossa's Bay. It was not easy to find this island; it is only visible when the full moon is at its peak.
You will have little time to reach the island, enter the grotto and open Barbarossa's treasure chest. Hurry, the moonlight is said to shine down on the island for only 60 minutes … once the moon's last rays disappear, so will you and your crew along with the island and its hidden treasure….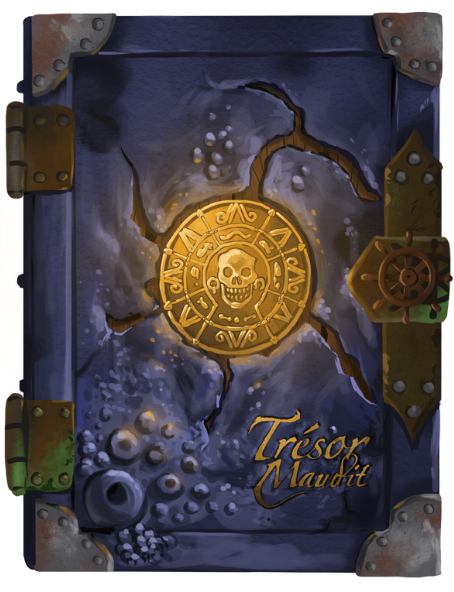 Escape room peculiarities
Relevant information on booking our escape rooms
Our escape rooms
get people taking !
Décors impressionnants, énigmes vraiment très cool a résoudre! Nous étions 6 adultes et 1 adolescente et nous avons tous eu vraiment beaucoup de plaisir!! Nous y retournerons c'est certain!
Stéphanie Béland


Saint-Jérôme
Personnel dynamique et drole! Jeux et décors intéressants! À refaire!!!
Matthew Doucet


Saint-Jérôme
Ah! Quelle aventure! Nous avons a-do-ré ! Nous avons déjà regardé notre agenda pour en refaire un autre, vous êtes trop top. Merci pour l'expérience et cette nouvelle découverte qui en deviendra sans doute une passion.
Super expérience! Décor très immersif, personnel passionné et communicatif. Définitivement une activité qui vous donnera l'envie de recommencer tout de suite après une aventure…ce que nous avons fait. Merci à l'équipe !!!
Nous venons de faire le scénario Nain-Possible en famille et quelle magnifique expérience ! Il y en a autant pour les adultes que pour les enfants. Je suis fier de tout ce que mes enfants (7 à 12 ans) ont réussi à faire sans qu'on leur explique. Chapeau à SOS Aventure d'avoir rendu ça possible. On a même dû perdre quelques minutes pour regarder le magnifique décor plein de petits détails.