Escape room story outline
On Sabbath night, you and your friends are captured by the wicked Witches of the Order of Balthazar. Their goal is to sacrifice your group in order to perform a demonic ritual against the circle of Light: a group of good witches who have lived in the neighboring region for several generations.
Now that you find yourself caught in a war between good and evil, your group of Wiccans must find a way out before these evil witches come back to end your peaceful existence.
Today, if you unite your powers, you will be able to regain your freedom. The witch Hecate, goddess of the moon, will hopefully come to your aid!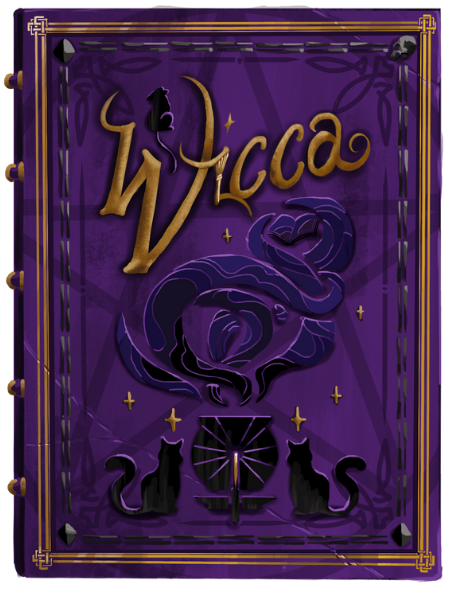 Escape room peculiarities
Relevant information on booking our escape rooms
Our escape rooms
get people talking !
Décors impressionnants, énigmes vraiment très cool a résoudre! Nous étions 6 adultes et 1 adolescente et nous avons tous eu vraiment beaucoup de plaisir!! Nous y retournerons c'est certain!
Stéphanie Béland


Saint-Jérôme
Personnel dynamique et drole! Jeux et décors intéressants! À refaire!!!
Matthew Doucet


Saint-Jérôme
Ah! Quelle aventure! Nous avons a-do-ré ! Nous avons déjà regardé notre agenda pour en refaire un autre, vous êtes trop top. Merci pour l'expérience et cette nouvelle découverte qui en deviendra sans doute une passion.
Super expérience! Décor très immersif, personnel passionné et communicatif. Définitivement une activité qui vous donnera l'envie de recommencer tout de suite après une aventure…ce que nous avons fait. Merci à l'équipe !!!
Nous venons de faire le scénario Nain-Possible en famille et quelle magnifique expérience ! Il y en a autant pour les adultes que pour les enfants. Je suis fier de tout ce que mes enfants (7 à 12 ans) ont réussi à faire sans qu'on leur explique. Chapeau à SOS Aventure d'avoir rendu ça possible. On a même dû perdre quelques minutes pour regarder le magnifique décor plein de petits détails.