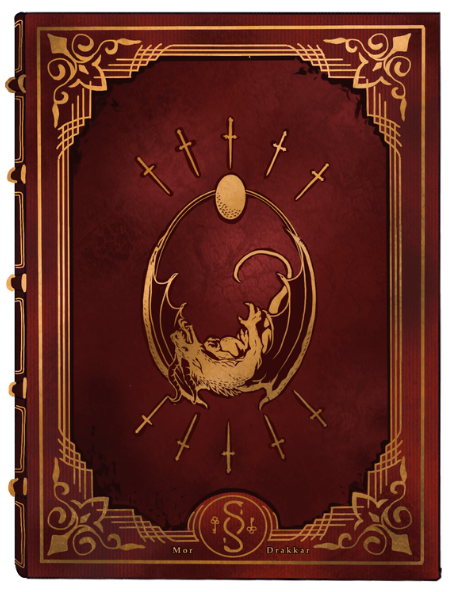 Escape room story outline
Once upon a time, in a far away kingdom, there was a king named Justin who seized a dragon's egg. Once hatched, the king planned to train the dragon to become a feared fighter at the service of the kingdom. Desiring to shield the dragon from curious eyes, the king built a large tower far away from the castle to hide the precious egg. However, the mother dragon, in search of her offspring, ravaged the kingdom and burned the village, annihilating the king's knights. Your majesty therefore calls upon you, future knights, to recover his egg before the mother dragon reaches the tower and burns it down. Hurry, because otherwise, you too will be reduced to ashes!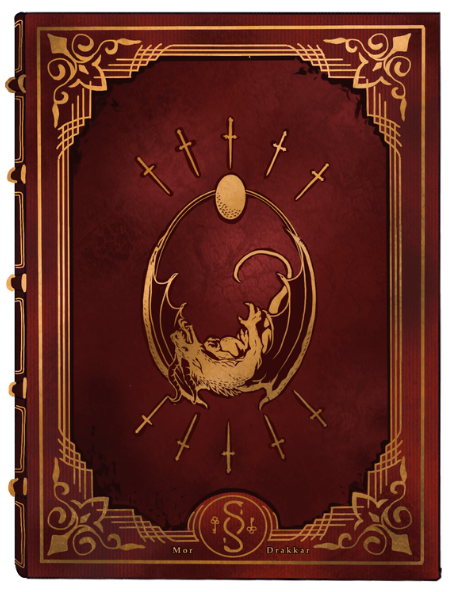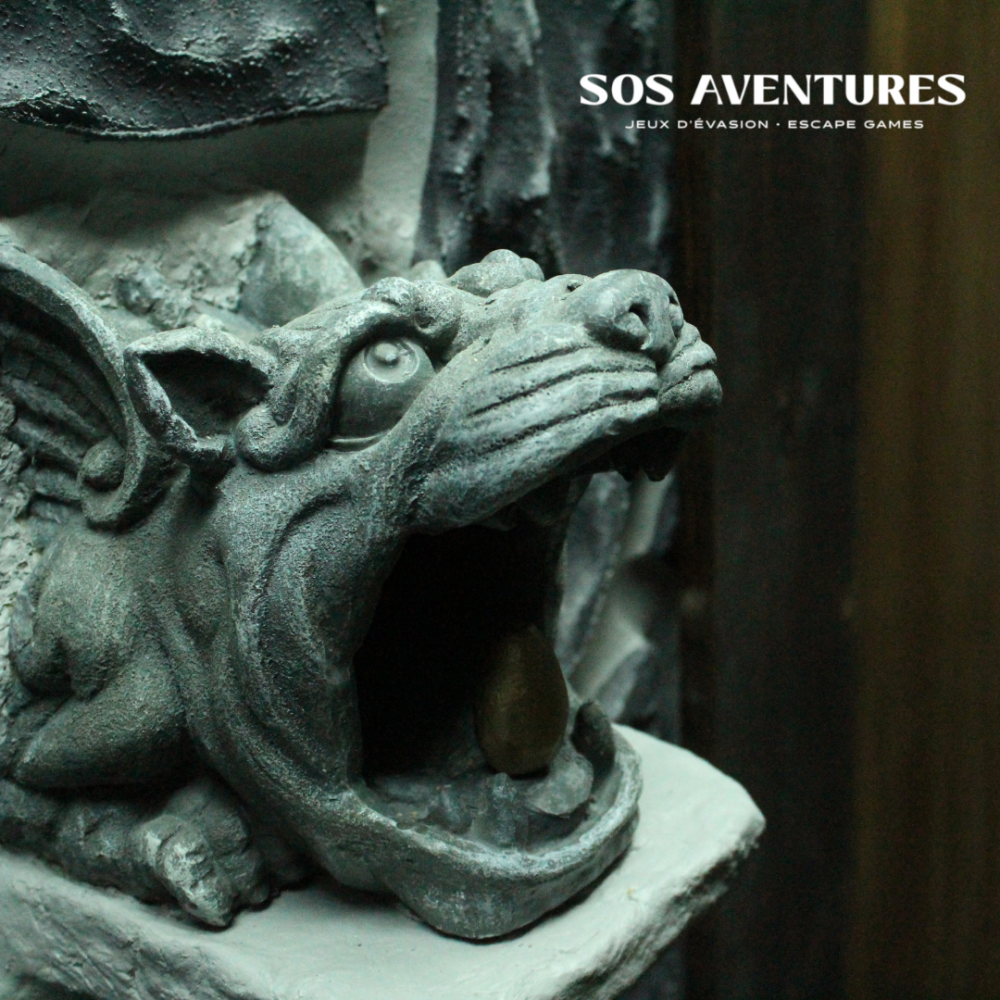 Escape room peculiarities
Relevant information on booking our escape rooms
Our escape rooms
get people talking !
Décors impressionnants, énigmes vraiment très cool a résoudre! Nous étions 6 adultes et 1 adolescente et nous avons tous eu vraiment beaucoup de plaisir!! Nous y retournerons c'est certain!
Stéphanie Béland


Saint-Jérôme
Personnel dynamique et drole! Jeux et décors intéressants! À refaire!!!
Matthew Doucet


Saint-Jérôme
Ah! Quelle aventure! Nous avons a-do-ré ! Nous avons déjà regardé notre agenda pour en refaire un autre, vous êtes trop top. Merci pour l'expérience et cette nouvelle découverte qui en deviendra sans doute une passion.
Super expérience! Décor très immersif, personnel passionné et communicatif. Définitivement une activité qui vous donnera l'envie de recommencer tout de suite après une aventure…ce que nous avons fait. Merci à l'équipe !!!
Nous venons de faire le scénario Nain-Possible en famille et quelle magnifique expérience ! Il y en a autant pour les adultes que pour les enfants. Je suis fier de tout ce que mes enfants (7 à 12 ans) ont réussi à faire sans qu'on leur explique. Chapeau à SOS Aventure d'avoir rendu ça possible. On a même dû perdre quelques minutes pour regarder le magnifique décor plein de petits détails.